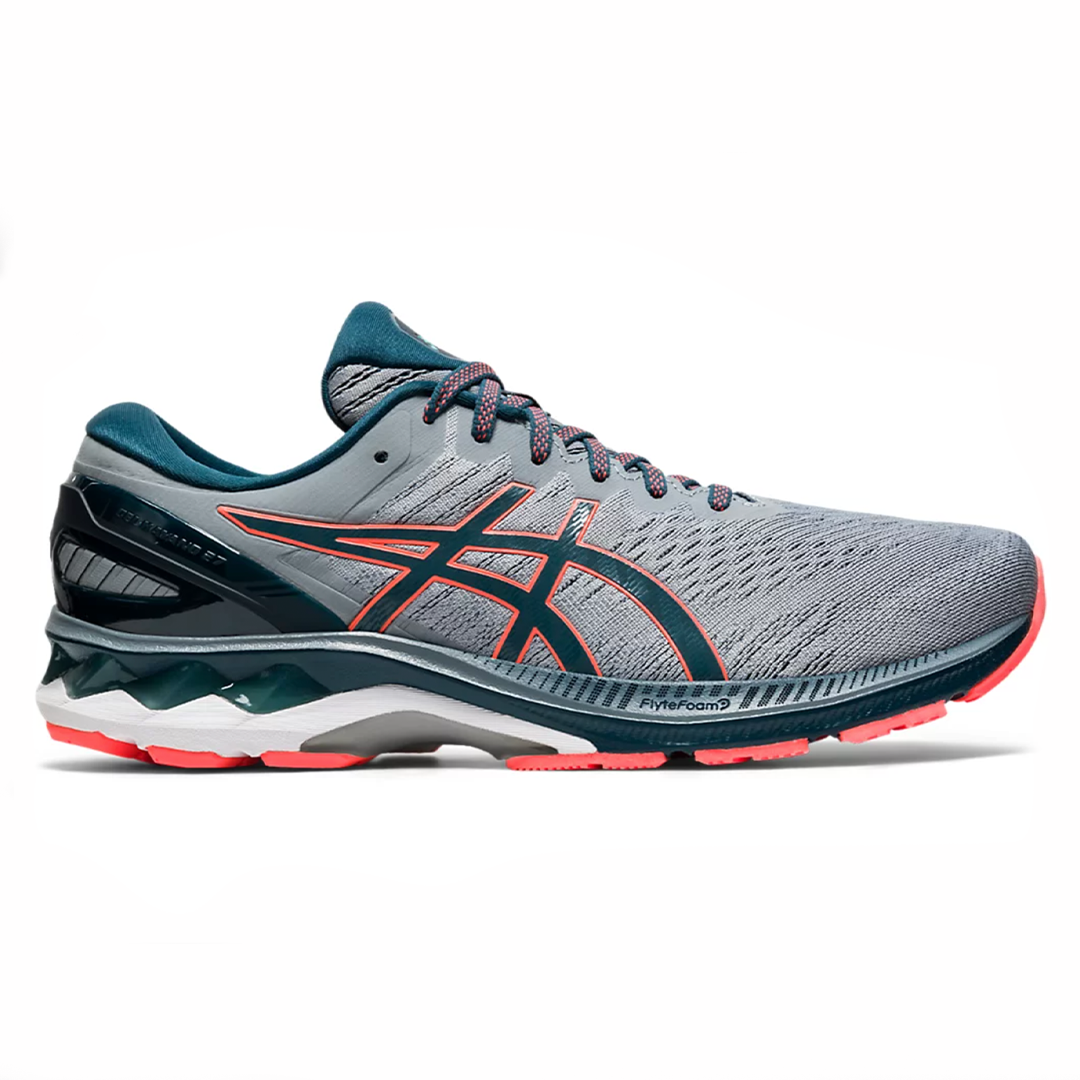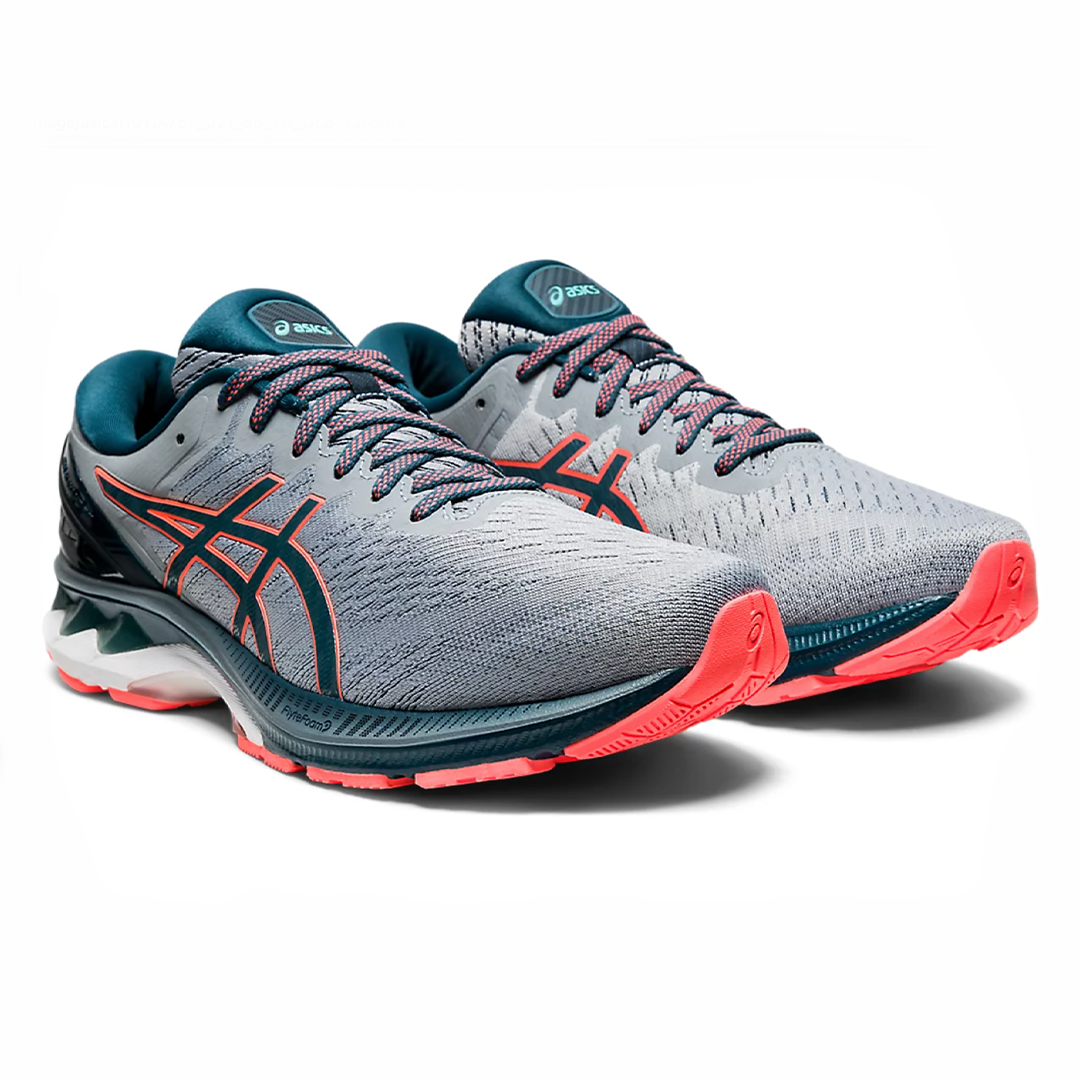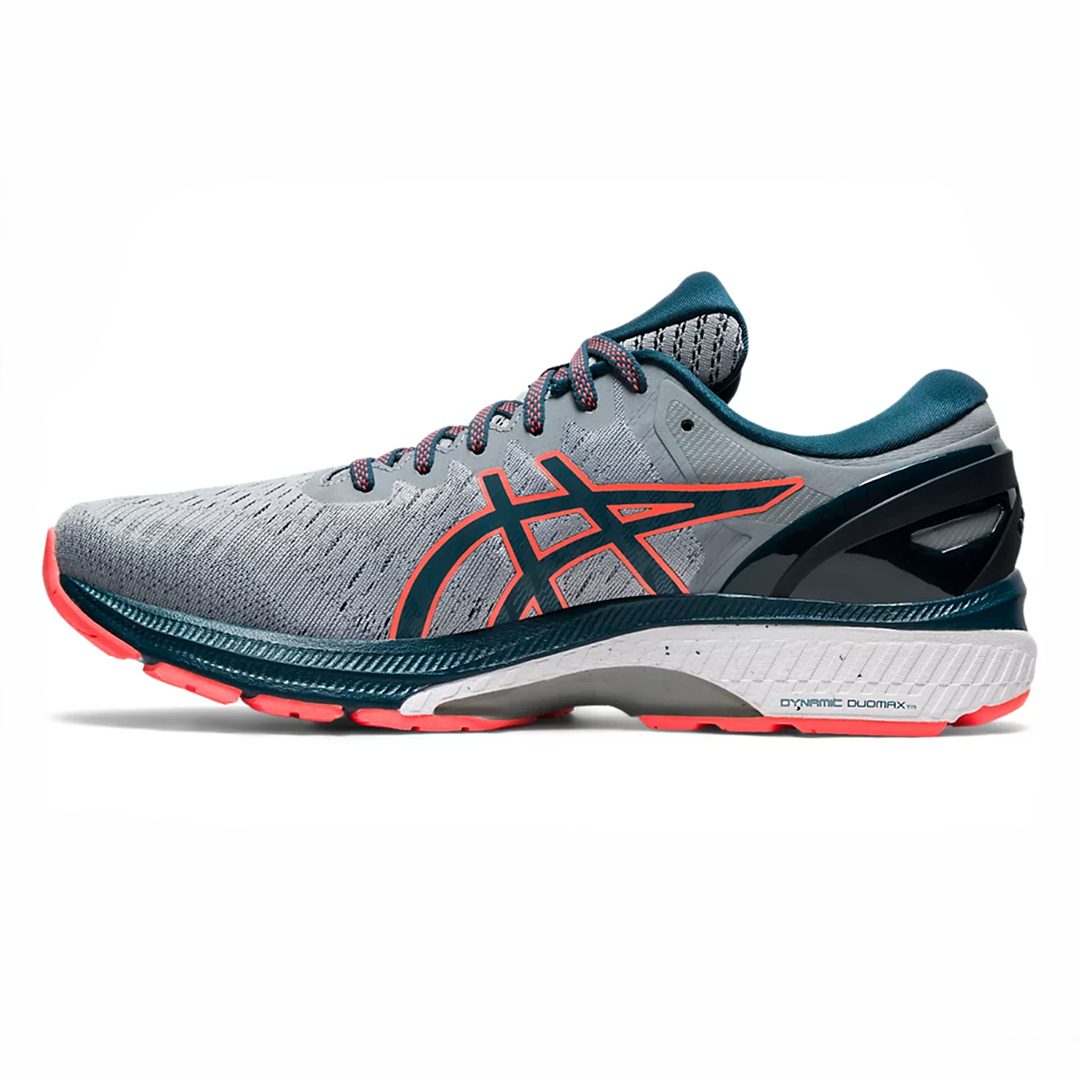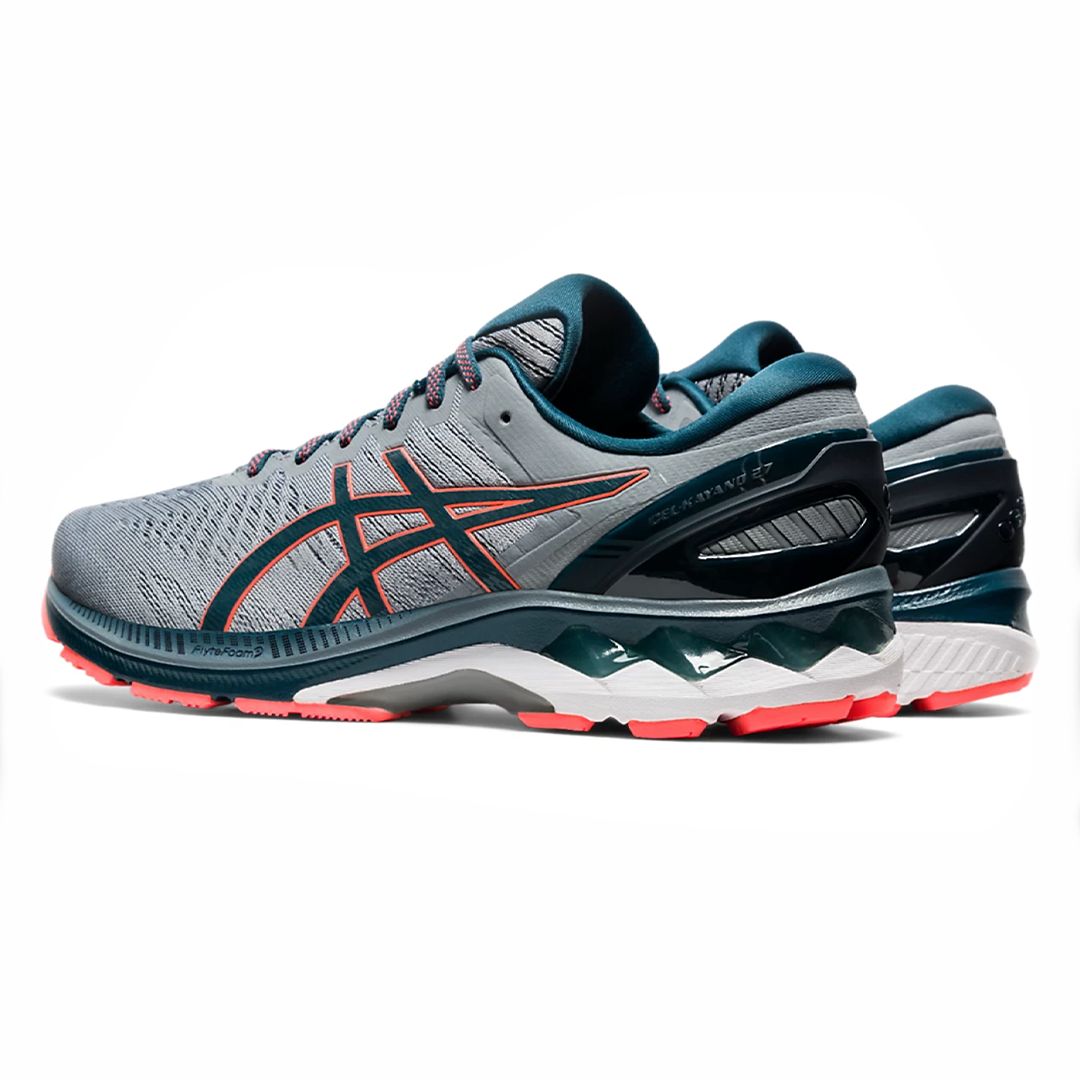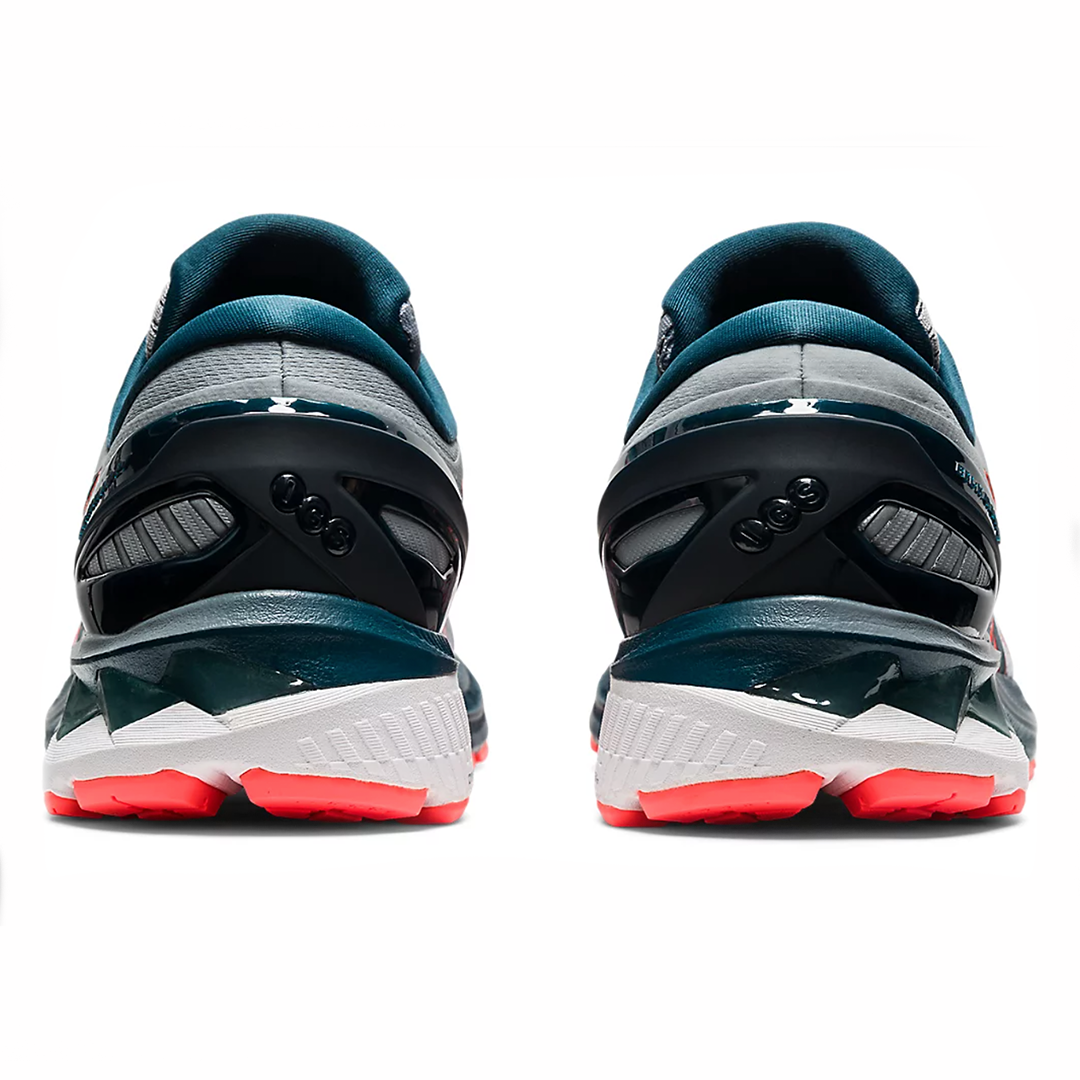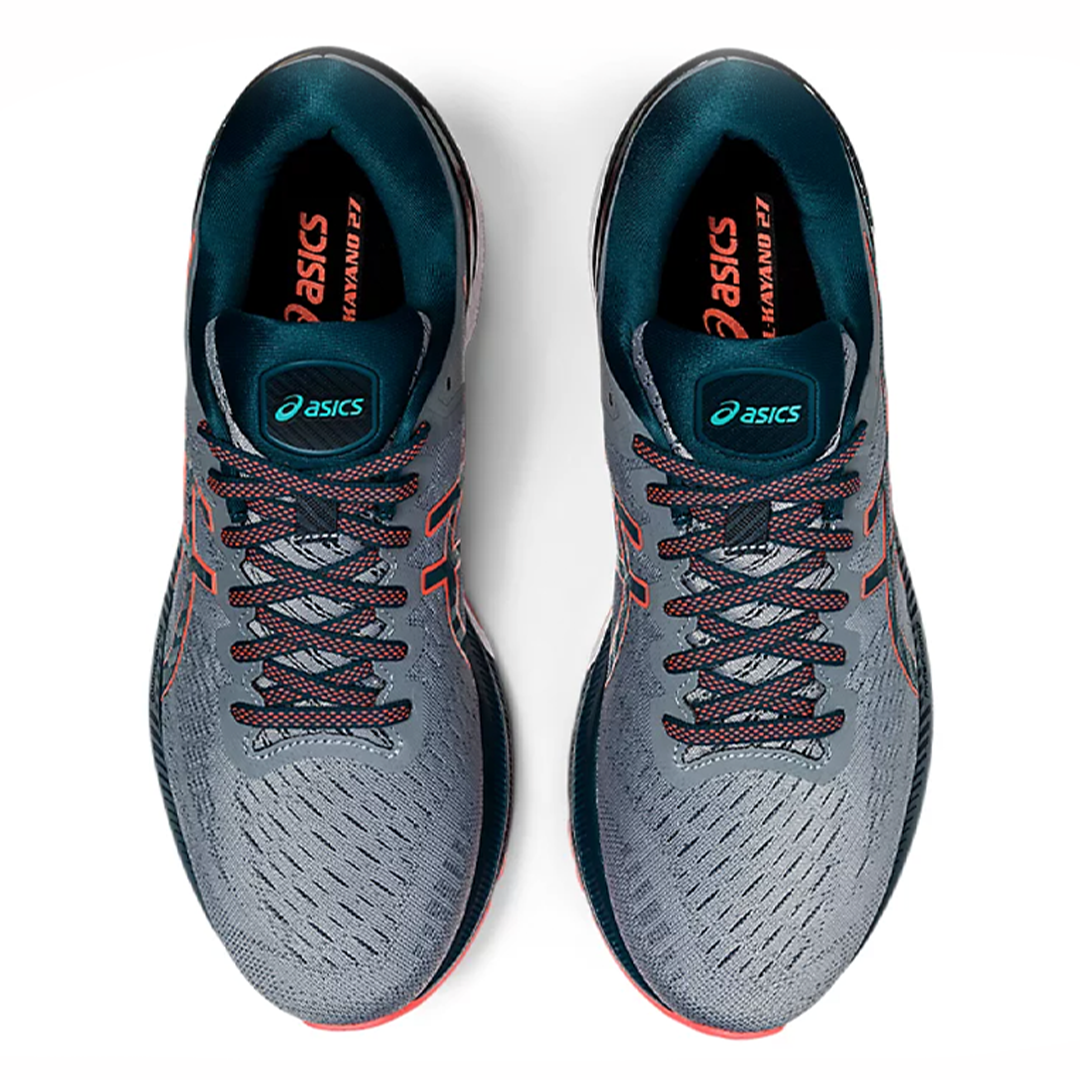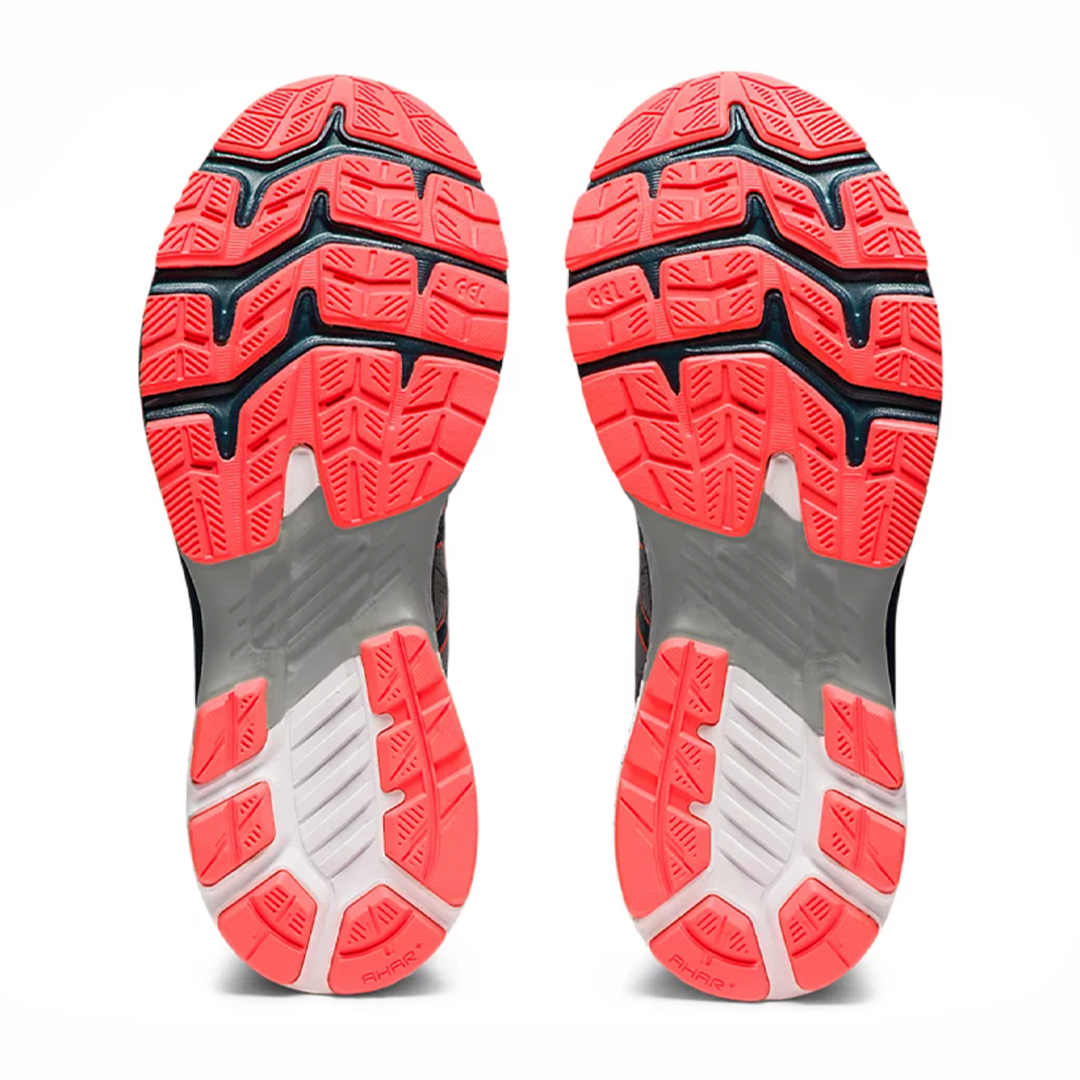 Asics
Mens Asics Gel-Kayano 27 Sheet Rock/Magnetic Blue
$270.00
( / )
Unavailable
Please select all options.
Building their brand through technical quality, advanced comfort and pushing the boundaries of possibility, the Asics Kayano 27 is nothing short of that.
Featuring a bold stance with of Sheet Rock Grey, touches of Blue and Orange, this pair makes the perfect addition for any activity the day throws your way!